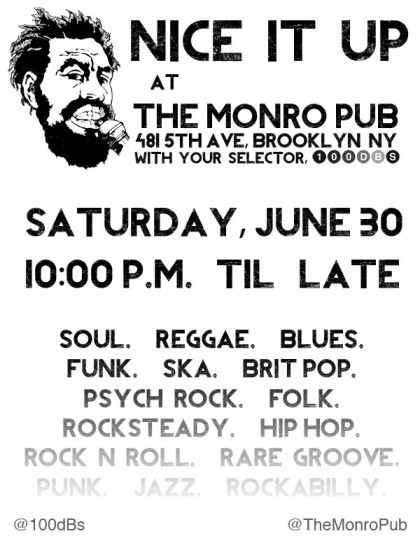 Saturday, June 30 – The Monro Pub – 481 5th Avenue, Brooklyn, New York – No Cover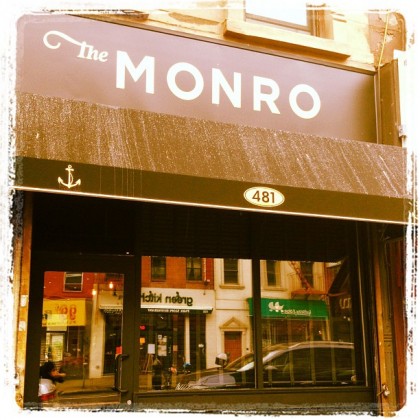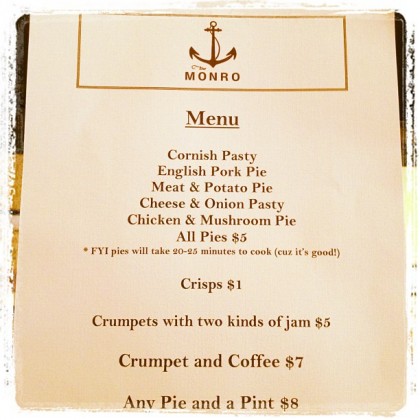 I'm launching the first DJ night at the brand spankin' new Monro, a British pub with great ales on tap and meat pies in the toaster oven. Located right at 5th Ave and 11th Street in Brooklyn, I think this is going to be one of the coolest little spots in the southern part of Park Slope.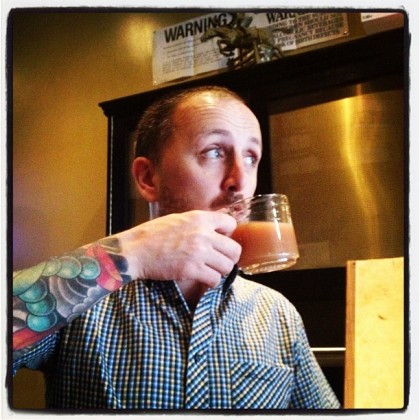 Vinny, the owner, came to Brooklyn from Liverpool and wanted to bring a bit of his own flavor with him. I'll be spinning there this Saturday from 10:00 PM onward with the inimitable Ticklah also joining me on the decks!
Earlier on Saturday, from 2:00 til 4:00 PM, I'll be helping President Carter out with his show Antiques Roadblock at Miss Lily's. Stop by to hang out and eat, or just tune in online at www.radiolily.com.
In other news, the Frightnrs (formerly known as the Frighteners before threat of a lawsuit) have just digitally released their debut EP. Recorded at Ticklah's studio and produced by Agent Jay, this release really displays how tight this young group is. They're no longer a secret. Grab it here.