This Thursday, I'm doing a dream gig… playing on a gigantic system in Brooklyn Bridge Park before the screening of Mad Max: Fury Road for Movies With A View. This begins at 6pm, and the film will be shown after dark.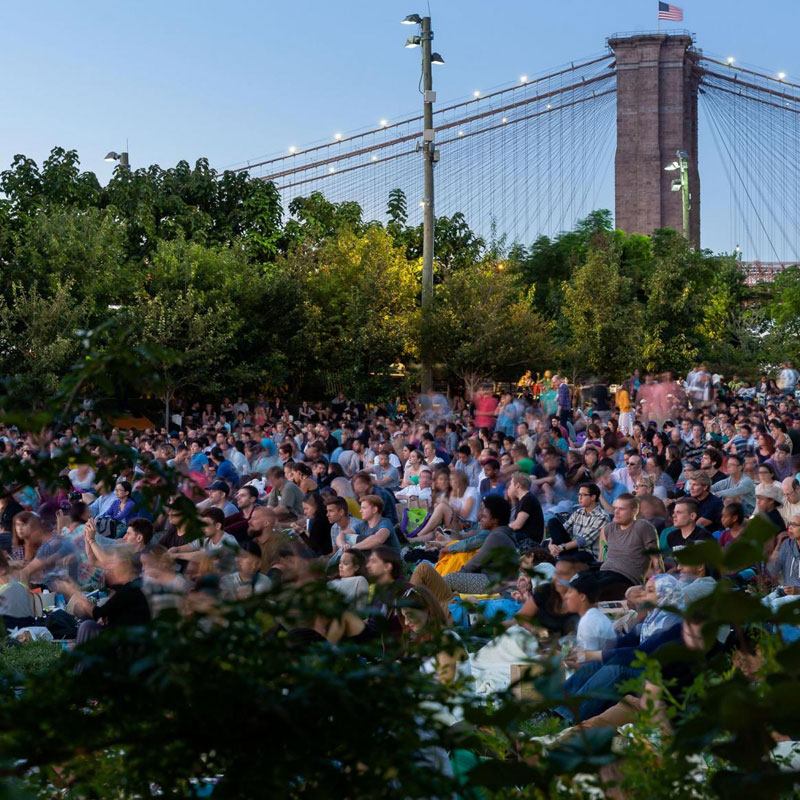 Thursday, August 17 – Brooklyn Bridge Park – Harbor View Lawn – No Cover
On Saturday, Soon Come (my analog sound system) will be doing a session at Reggae In The Slope, happening at Sir D's Lounge at Union Street and 7th Ave. Treasure Don will be joining us on the mic, and selector Agent Jay will be playing tons of roots and dub tracks between sets.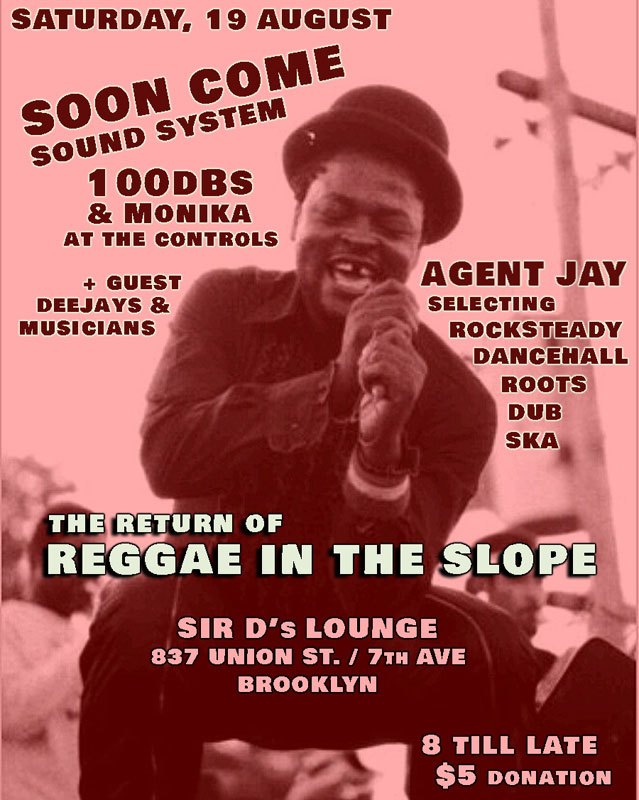 Saturday, August 19 – Sir D's Lounge – 837 Union Street, Brooklyn, NY – $5